$

75.00
Teshua Mining January Session II Ends 1/26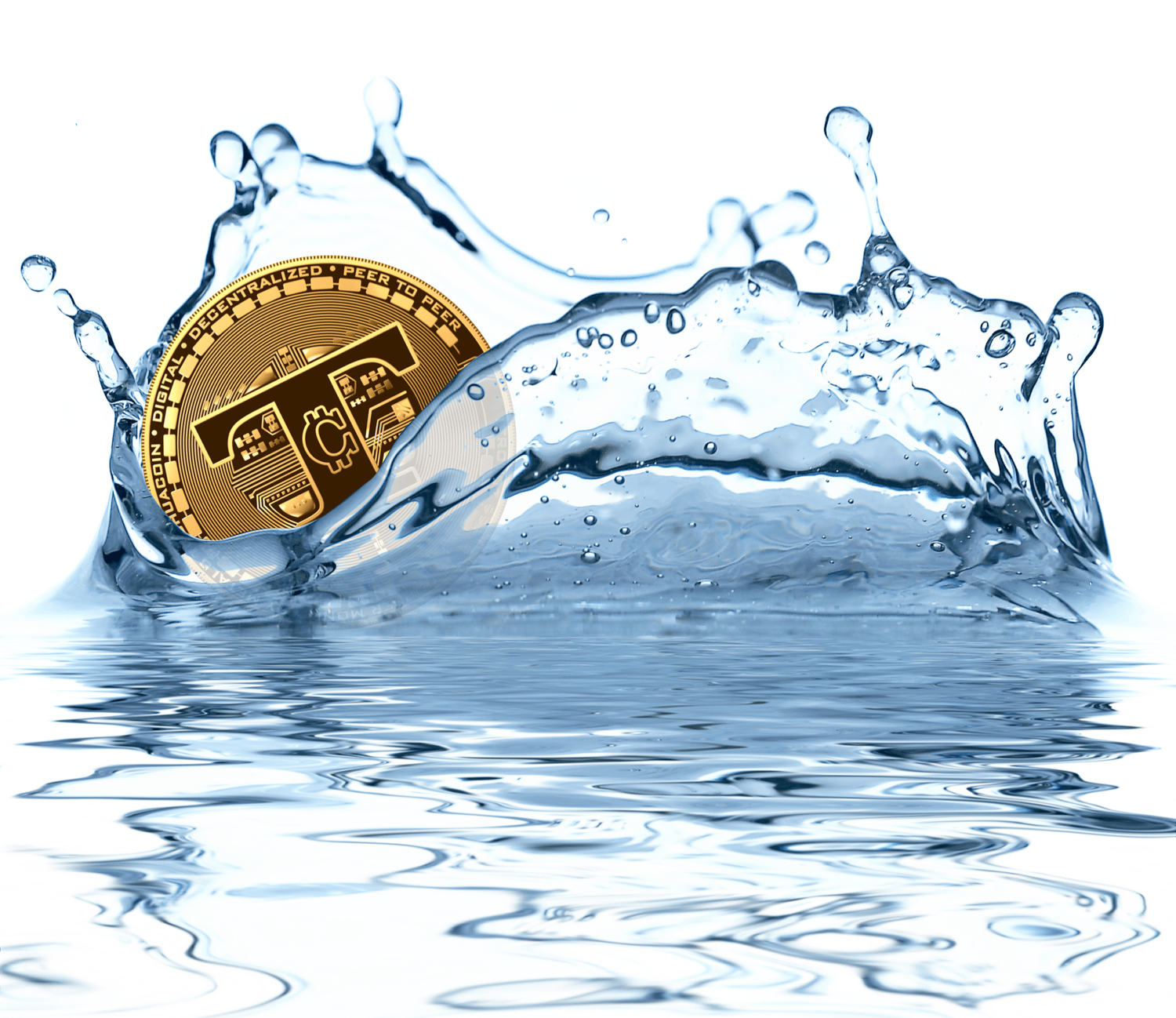 Teshua mining opportunity that we have for our shareholders and coin holders and potential investors is off to an awesome start. The projected returns on your investment will be 50% in 90 days and also will include TeshuaCoins at $1 per coin. Our January Session II buy-in will end on January 26th and begin trading on January 29th. All payouts are in Bitcoin. Only 25 slots will be available!!!
PLEASE COPY & PASTE THE LINK BELOW IN YOUR BROWSER TO CREATE YOUR WAVES WALLET ADDRESS IN ORDER FOR COINS TO BE TRANSFERRED:
waveswallet.io
This investment opportunity will end on the 26th of January.
If you have any questions please email us at teshuacoin@gmail.com or call us at 267-4TESHUA.
(Keep your Password as well as the 15 Seed Words provided by Waves in a safe place for security purposes)
After you create a Waves Wallet Address in order to have tokens transferred to your account, you must submit your wallet address to TeshuaCoin@gmail.com
(Please allow AT LEAST 14 days for transferring of TeshuaCoins into your wallet)
Larry Donnell Leonard Jr.
Teshuater
CEO